Use the discount code
"IMTHANKFULFOR"
between
Friday November 26 - Monday November 29
and get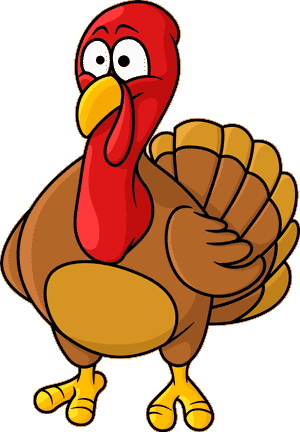 Pick the license that fits your needs
Pay as you go, based on scale
Site Owner
Use it on 1 Site
Automatic Updates
Awesome Support
Developer
Use it on Unlimited Sites
Automatic Updates
Awesome Support
Find this tool indispensable?
Upgrade to the
"Oh Yeah Well If You Love It So Much Why Don't You Marry It"
License.
Unlimited Lifetime License. Pay once and never think about it again. Activate on unlimited sites; Automatic updates; You'll be a core supporter and will receive VIP support including high priority for new feature requests.
Reviews
I've tried a few of the commercial mega menu plugins out there, but found them to be cumbersome, with tons of back-end settings that were a hassle to configure. Beaver Builder Mega Menu lets me use the same familiar drag and drop Beaver tools to quickly build a versatile, attractive menu. Compared to other options, Beaver Builder Mega Menu is far quicker to configure, and easier for achieving quality design without massive deep dives into manual CSS. Documentation and support is solid, as well.
You must log in and be a buyer of this download to submit a review.